Join the

Nordic all-stars!
PHM Group consists of the best local companies in the property services industry. We are a club where new members are warmly welcomed. Together we have bigger muscles and great opportunities to develop.
VAT and website cookies, GDPR and bad banking connections. There is a lot of administrative work in the everyday life of an entrepreneur that many would gladly give up. Or have you ever thought that you could actually have a summer holiday in the summer time and without a constantly buzzing phone? Join the Nordic club of the best local property service companies. You'll get the muscle to help you.
The only thing better than a local property manager is a muscular local property manager.
In property services, customer satisfaction arises from the fact that the work is done by a familiar person who does what is promised. At the agreed time. That's why we're not a corporation, we're a club. We are Nordic all-stars, made up of the best local property service companies. Together we have bigger muscles – even a spare tractor can be arranged if your own happens to break.
Our roots are in entrepreneurship and we know that for you, this is your life's work. The customers' confidence has been created over years and decades. That is what we're going to nurture, and together we will continue to work for the best of your customers. We're the best professionals, under the same roof.
Three reasons to join the club:
Independence remains. The name of the company will not change and the same group will continue.
The limits of one's own company will not be met. A larger company offers better opportunities to grow business and secure jobs.
More friends. With many entrepreneurs is in the same group, you can learn and find help and new operating models.
Welcome to a company that's like a club. Interested? Contact Ville Rantala, Petri Pellonmaa or Oliver Bond.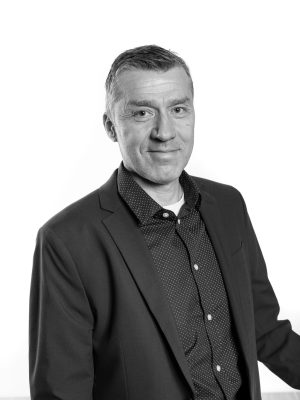 Ville Rantala
CEO
ville.rantala@phmgroup.com
+358 50 385 1442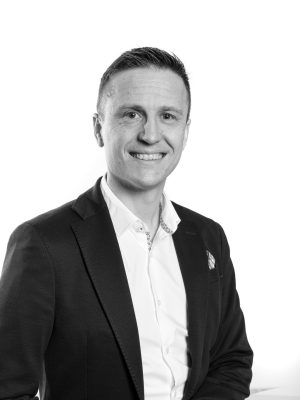 Petri Pellonmaa
CFO
petri.pellonmaa@phmgroup.com
+358 40 568 3841
Oliver Bond
Head of M&A
oliver.bond@phmgroup.com
+46 70 768 9961
Read more about our entrepreneurial stories!