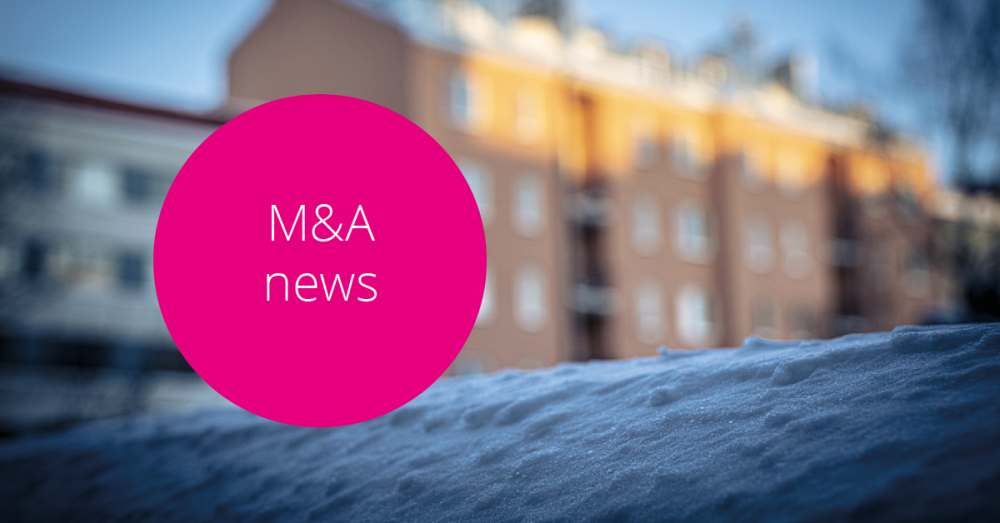 TipTop Ejendomsservice ApS acquires Meincke's Total-Service in Denmark
6.9.2023 klo 09:22
|
News
TipTop Ejendomsservice ApS, one of the PHM partners in Denmark, acquires Meincke's Total-Services in the Copenhagen region.
Copenhagen-based Meincke's Total-Service was founded in 2006 by Jan Meincke. It provides property services, e.g., maintenance, cleaning and outdoor services, to more than 50 customers. It was acquired by TipTop in July 2023. The company employs seven people.
"Getting closer to my retirement and having heard good things about TipTop and PHM from industry colleagues, this became the perfect in-between step. Moving on from the lonely entrepreneurship to a larger context, Meincke's, as part of TipTop and PHM, can now continue to provide local property services to our long-standing customers", says Jan Meincke, the founder of Meincke's Total-Service.
Christian Meid, CEO, TipTop Ejendomsservice
Tel. +45 5072 0070, christian@tiptop-ejendom.dk
Oliver Bond, Head of M&A, PHM Group
Tel. +46 70 768 9961, oliver.bond@phmgroup.com