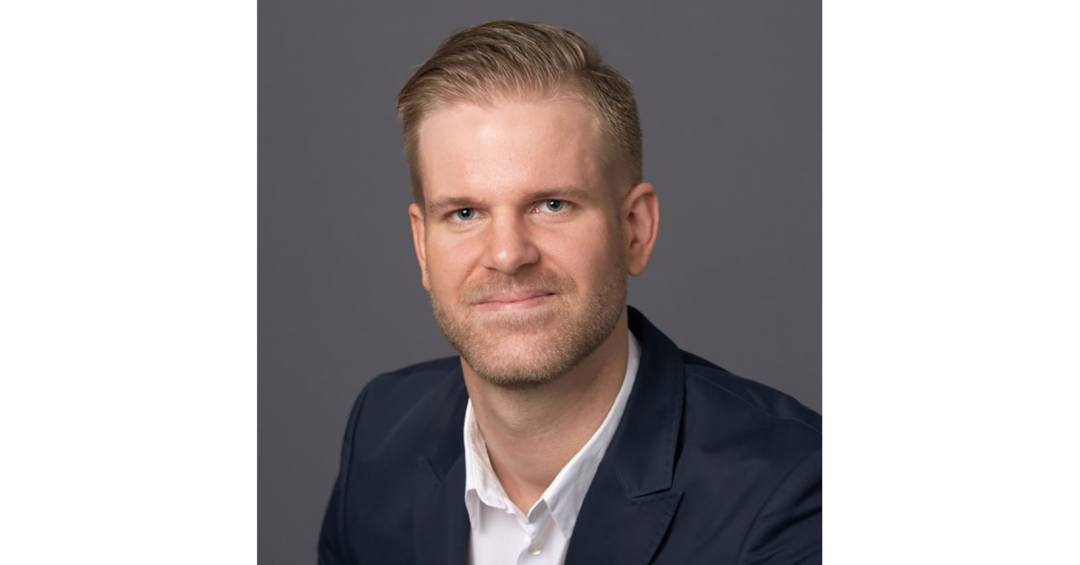 13.4.2023 | News
Kasper Bygholm appointed to Country Director of PHM Group in Denmark
Kasper Bygholm has been appointed Managing Director and Country Director of PHM Group in Denmark as of 1 June 2023. He also joins the Group Management Team.
Kasper Bygholm has previously worked for the Nordic facility management company Coor as Business Unit President in the IFM division containing all the company's largest public and private sector clients in Denmark.
"Kasper has the right background, experience and expertise to execute PHM Group's strategy and successfully lead our operations in Denmark. His background and experience in Nordic service companies, combined with his proven track record and expertise in managing broad bundles of services and leading large customer contracts, is an excellent combination to ensure PHM Group's future success", says Ville Rantala, CEO of PHM Group.
"I'm extremely excited about my new role at PHM Group and really impressed of what I've seen so far. It's important for me to trust and believe in the vision of the company that I work for. PHM Group has a clear and ambitious vision and business model with a focused strategy and goals", says Kasper Bygholm.
For more information:
Ville Rantala
CEO, PHM Group
ville.rantala@phmgroup.com
+358 50 385 1442